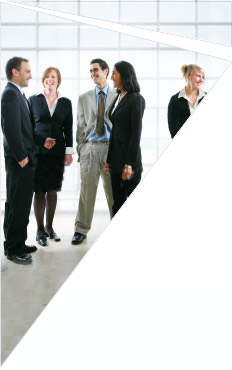 Ensure an inspiring and successful offsite

Benefit from a well-orchestrated meeting. Take advantage of our experience in designing and facilitating offsite meetings for Fortune 500 companies.


Surface real issues.
Deepen understanding of what is most urgent.
Create innovative solutions and plans.
Increase commitment and alignment.
Enhance camaraderie and have fun.


Strategic Planning

Have a solid plan

Whether strategic planning occurs offsite or as a series of planning sessions, you will benefit from our strategic planning methodology and facilitation.


Our facilitators ensure that you;
Determine gaps and their root causes.
Engage in healthy critique.
Think "outside the box".
Distinguish strategic from tactical solutions.
Our robust methodology encourages you to consider;
Short-term and long-term plans.
Stakeholder and customer input.
Industry trends and competitive analysis.
Workplace culture changes, as needed.
Contingency plans.