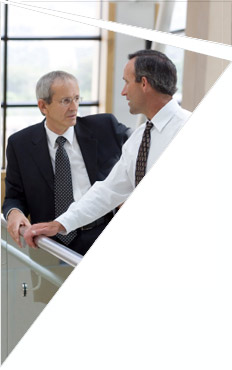 Make vital changes

Gain new perspectives on your situation and make changes in your style, as well as in your organization. Join the hundreds of high-performing leaders who became more successful through our professional and confidential coaching.


Gain greater self-awareness and self-command
Realize how you are perceived by others.
Know your strengths and weaknesses.
Learn how to self-correct.
Make changes that matter
Create a more compelling vision.
Inspire others and build commitment.
Influence positive change and innovation.
Replace self-defeating behaviors with more effective ones
Be more approachable.
Listen more deeply.
Handle conflicts with ease.
Build your career
Clarify your career goals.
Prepare for the next leadership level.
Ensure a successful start in your new role.
Reduce stress and isolation
Gain more balance and purpose in your life.
Rekindle your passion and energy.
Work out complex leadership issues with a trusted advisor.


Recommended Article:
What can an executive coach do for me?