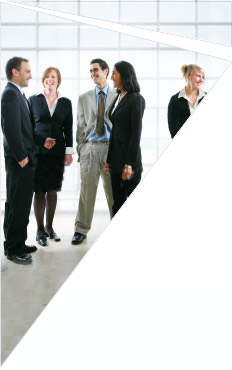 Increase Team Performance

Build your team's performance and morale through our unique methodology entitled Team Excel®. Our facilitated team development process combines team training, action learning, and leader coaching to successfully enhance your team's effectiveness.


Minimize team training time.
Solve pressing team issues.
Build team relationships and skills.
Measure team improvements.


Team Excel® Training Modules
Save time and expense through our modular team training approach. We will help you to select only the modules that your team needs and combine them for a seamless training experience.

Team Training Modules
Clarifying Team Focus.
Assessing Team Competencies.
Reaching Consensus.
Solving Problems as a Team.
Supporting Newcomers.
Listening.
Giving Feedback.
Resolving Conflict.
Balancing Strong Personalities.
Requesting Support from Management.
Monitoring Team Progress.
Recognizing the Performance of Others.

Let us know of your specific team development and training needs.