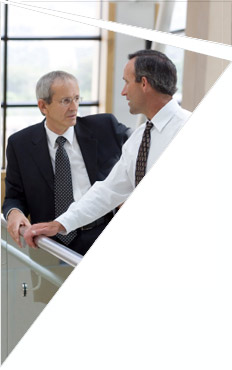 Real Conversations - Real Help - Real Change.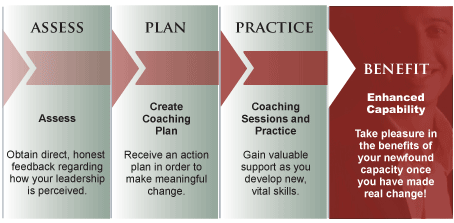 Benefits of Compas Coaching
Multi-Dimensional Assessments - Gain a deeper understanding on how you are perceived by others. Also, attain a grasp on your personality and values through our various assessment options.
Results-Oriented - Receive clear coaching goals and custom-designed practices in order to build fresh, vital capability, step-by-step.
Integral - Integrate your mind, heart, and soul in a sufficient manner in order to have coherent leadership, as well as a powerful presence.
Authentic-Based - Develop your own authentic leadership style, just as the most successful leaders do!
Based on Integrity and Trust - Experience mutual trust and respect in a safe and confidential setting.
Systemic - Consider the entire context of where you lead.
Sustainable Change - Learn how to self-correct in order to have ongoing enhancement with your new-found capacity.