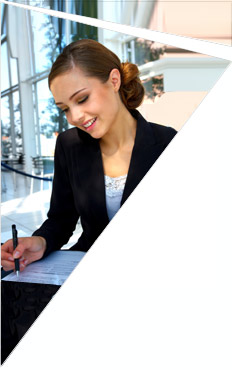 Complete the Life Journey Map®, a compelling on-line values clarification instrument, to illuminate what matters to you most - your values. Create more meaningful work for you and others.


For Individuals
Receive a detailed report of your prioritized values among 130 values.
Be clearer on what drives and motivates you.
Incorporate your values at work for greater fulfillment.
Learn how values-driven leadership can spark others.
For Groups
Receive a team composite of the members' values.
Assess the degree of values alignment and impact on team performance.
Leverage values to increase team commitment and performance.