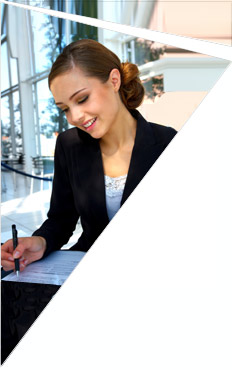 Advanced Interviewing Methodology
Opt for assessment interviews as an alternative to 360 feedback surveys. Through interviewing methods, such as appreciative inquiry and story telling, we confidentially gather balanced perspectives on your leadership from those around you. We carefully construct questions for your specific situation and use our experience to build trust and open communication with the interviewees.

Expert Data Analysis
Obtain vital recommendations that reflect the latest leadership research and the context in which you lead. With 20 years of experience, we aptly analyze the interview data and make recommendations for how to strengthen your leadership.