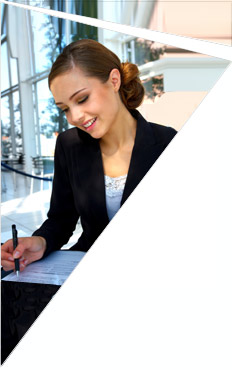 Select from our best-of-breed personality assessments. These valuable tools will help bolster personal insight, while also strengthening teams.


MBTI® (Myers-Briggs Type Indicator®)
A globally-used personality assessment for more than 50 years, available in 16 languages! With this assessment, your own personality dynamics will be more clearer. You will also learn about others' styles. Apply MBTI® to be more influential and enhance communication, decision making, collaboration, energy management, and more. It is also an excellent aid for making career decisions. Receive a fascinating personalized report with practicial suggestions.
Enneagram
An extraordinary framework of 9 personality types to gain deeper insight into your personality. Make amazing discoveries on how you and others operate. Use this system in order strategically increase your effectiveness and tune into the needs of others. This tool is very useful for coaching.
FIRO-B® (Fundamental Interpersonal Relations Orientation-Behavior®)
A highly-researched instrument to better understand human interactions. Learn about your driving motivations — needs for inclusion, control, and affection — that shape your work and personal interactions.
DiSC®
A four-quadrant model based on psychologist William Moulton Marston's research. Learn about 4 personality types in order to improve your relationships, leadership, productivity, teamwork, and communication.