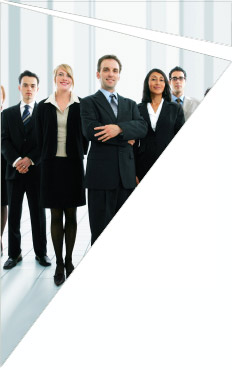 Back to the Team Index
Steve Savage
Executive Coach and Consultant


Experience/Background
Steve is a leadership development consultant and executive coach. During his 35-year career, he was a leader in Executive Development with Weyerhaeuser, Atlantic Richfield, and General Foods. He was also Senior Vice President of Drake Beam Morin, Inc. and President of Management Resources Institute, Inc. Steve was also a principal of the Internet start-up company, The Job Exchange, which was founded in 1995 and became a premier job search Internet site.

As an external coach and consultant, Steve has coached and held 360-degree feedback sessions to over 8,000 individuals in 42 countries. And, he worked with and conducted leadership training and coaching in more than 20 of the Fortune 100 companies.

Coaching: Steve's approach to coaching is data driven with a focus on behavioral change. His style is no-nonsense and direct. He enjoys challenges and working with senior management. And, he has coached over 700 senior leaders in engagements of 3 to 12 months in length.

Consulting: Steve works with management boards and other senior level management teams to increase their leadership and team effectiveness.

Clients
Agilent Technologies, Allstate Insurance, AT&T, BellSouth, CalPERS, Coca-Cola Enterprises, Dell, Digital Insight, Disney, ENSCO International, GTE, James Hardie Industries, Johnson & Johnson, Kodak, KPMG, Lutheran Brotherhood, MediaOne Group, MGM Mirage, Nortel, Northrop Grumman, Pinkerton, Pfizer, PSC, Southern California Edison, SmithKline Beecham, Taco Bell, Texaco, Union Pacific Railroad, US WEST Wireless, Warner Bros., and Warner Lambert; Government: Las Vegas Metropolitan Police Department

Education/Certification
Steve earned both MBA and B.S. degrees in Business Administration from Roosevelt University. He is certified in a number of psychometrics and assessments including MBTI, CDR Assessment, Hogan, TKI Conflict Styles, and various 360 assessments.