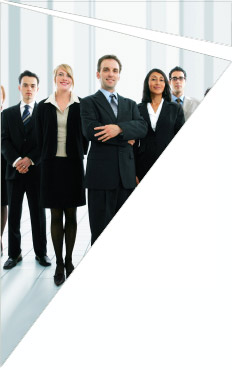 Back to the Team Index
Shoshana Rosenfeld
Executive Coach and Consultant


Experience/Background
Shoshana brings 15 years of coaching, consulting, and facilitation experience to leaders and teams in the biotech, high tech, retail and financial service industries. As a leadership development coach, Shoshana specializes in helping executives lead with ease in complex, highly-demanding business environments. Her core values are authenticity, mastery and relationship. Shoshana's background includes leading teams and business initiatives in IPO environments at two Bay Area high-tech start-ups and successfully running her own business.

Coaching: Shoshana coaches leaders at all levels including managers, directors, VPs and CEOs. Many of her clients are high performers with stellar technical track records who want help making the transition from being a tactical manager to an inspiring leader. She helps clients embody their vision and implement it through developing themselves and others. Shoshana's clients describe her as intelligent, highly intuitive, practical, tangible, experienced, and warm.

Consulting: Shoshana delivers leadership development programs and consults in change management.

Clients
Johnson & Johnson, Genentech, Gilead, Gap Inc., Barclays Global Investors, Intel, Lotus, McKinsey & Company, Straus Communications, McGraw Hill, Chiron; Not for Profit: Boston Children's Hospital, Oxford Health Plans, Build It Green, Mindfulness Education Resource Center (UCLA), Harvard University, American Medical Association; Government: US Centers for Disease Prevention and Control, San Francisco Department of Public Health

Education/Certification
Shoshana holds an MA (honors) from Boston University and a BS (honors) from Northeastern University in Boston. She earned her coaching certification at New Ventures West School of Professional Coaching, where she is also an adjunct member of the faculty. She is a former faculty member at the University of Massachusetts, has studied NLP with the NLP Institute of California, the Enneagram, and somatic leadership coaching.

Publications/Affiliations/Achievements
Shoshana won the Governor's award for Outstanding Work in AIDS Education from the state of Massachusetts. She has authored numerous articles and has spoken at seminars and symposiums in the U.S. and abroad. A leader in multiple venues, Shoshana co-led an all-women's climbing team to the summit of Mt. Rainier, and serves on the Board of Directors of ConnectAfrica, a non-profit whose mission is to develop future leaders in Africa. She sits on the Membership Committee of the Professional Coaches and Mentors Association.