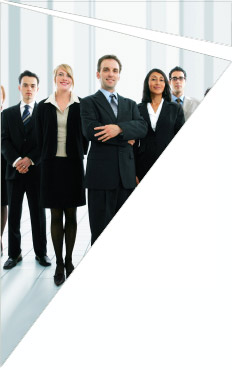 Back to the Team Index
Shana Nielsen
Executive Coach, Facilitator, and Instructor


Experience/Background
Shana Nielsen is passionate about helping others achieve professional success. She has experience spanning over 10 years dedicated to coaching, facilitating and consulting in the technology, energy, and education industry settings. Her main focus is around identifying, training, developing, and evaluating leaders and talent through various organizational behavior practices.

Coaching: Coaching at the VP, Director, and Manager levels, Shana specializes in helping leaders develop greater self-awareness and become increasingly aware of others in an organizational setting for more authentic and effective executive purpose, presence, and influence.

Consulting and Facilitating: Shana has been consulting in the areas of organizational development and talent management since the beginning of her career via strategic planning, succession planning, and curriculum design. Her facilitation experience includes strategic planning, team dynamics, career development, and leadership training processes.

Clients
Career Education Corporation, Illumina, MacDermid, Inc., PG&E Corporation, Tecan Systems, Inc.; ; Not for Profit: American Conservatory Theater, Cabrillo Education Foundation, California Culinary Academy, California Forward, Child Family Health International, Jewish Agency, MidPen Housing Coalition.

Education/Certification
Shana holds an M.A. degree in Organizational Psychology and a Graduate Certificate in Conflict Resolution from Golden Gate University, with honors, as well as a B.A. degree in Cultural Anthropology from the University of Oregon.

Shana is certified in administering DiSC, MBTI and TKI assessments; leadership inventories such as the LPI and Talentsmartís Emotional Intelligence Appraisal; and various 360 Degree Feedback instruments.

Affiliations
Shana serves as part of Gvahim, an organization guiding highly skilled immigrants so they can reach their professional potential in Israel, as well as a virtual instructor in the area of career development for Golden Gate University, a business college geared towards adult learners.