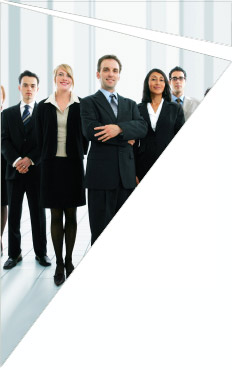 Back to the Team Index
Ron Curtis
Executive Coach and Consultant


Experience/Background
Ron has been an executive coach to senior business leaders and brings 35 years of coaching experience. His current clients include CEO's, Presidents, and Senior Managers in the oil, chemical, high tech, financial, marketing and telecommunications sectors.

Coaching: Ron has coached hundreds of leaders, from mid-level to CEO's, in significant global corporations for positive behavioral change. He is experienced in various tools and methods to assess a client's development need and ensures meaningful action steps for both personal as well as professional growth.

Consulting: Ron has consulted to various firms and organizations to develop their Human Resources function's ability to create internal coaching skills for their management teams. He has also consulted in the area of leadership development, team building, and performance management.

Clients
AT&T, Dell, Hewlett-Packard, BMW, KPMG, Ashland Chemical, Ingersoll-Rand, Ford Motor Company, MGM Mirage, Valvoline Oil, Verizon, and PricewaterhouseCoopers; Not for Profit: Big Brothers/Big Sisters, The American Red Cross, The United Way, and for leaders in public and private education. Ron also does extensive pro bono consulting and leadership training for the National Urban League. Government: Las Vegas Metropolitan Police Department

Education/Certification
Ron completed his M.A. in Labor and Industrial Relations from WVU in Morgantown, WV, and his B.S. in Business Management.

He is certified by Worldwide Association of Business Coaches, in the Marshall Goldsmith coaching process, and in many psychometric assessments including DISC, MBTI, and Firo-B.

Publications/Affiliations/Achievements
Ron is a member of Duke's Corporate Education group.