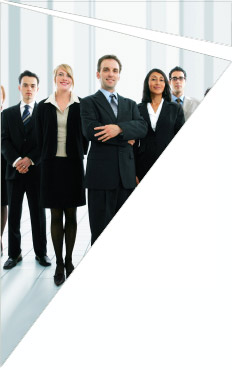 Back to the Team Index
Rita Hovakimian
Coach, Consultant, and Facilitator


Experience/Background
Rita has been a coach, business consultant, leadership development specialist, and seminar leader for individuals and businesses since 1989. She has worked with thousands of people in the U.S. and internationally in discovering their unique contribution, authenticity, and power. Rita has coached over 350 entrepreneurs, including directors in major corporations, in being successful and achieving their visions, both professionally and personally.

Rita brings to bear a wealth of experience and insight from having managed her own successful entrepreneurial business for 16 years.

Coaching: Rita's methodology is action-oriented and results-focused while bringing a holistic approach to her clients. Rita's clients appreciate her compassionate listening skills, extremely intuitive sensibilities, and dedicated and unwavering stand for each client to achieve success and produce extraordinary results. She has a diverse, extensive background and set of methodologies.

Clients
A partial list includes: EPRI, Triton Funding Group, Apple Computer, Leadership America, National Sales Directors with Mary Kay Cosmetics, Cisco.

Education/Certification
Rita holds a Bachelor's Degree in Physical Education with an Exercise Physiology emphasis from San Francisco State University and graduated with honors. She is a certified Professional Coach through New Ventures West. Rita is trained as a Strategic Design Work Leader through the Generative Leadership Group's year-long Executive Excellence Program (EEP). Rita is extensively trained in coaching with the Enneagram Types and completed a 4-year training in Intuitive Counseling and Healing with the Awakening School at Bastyr University. She is completing certifications at the Masters Level of Neurolinguistic Programing, Neurological Repatterning, and Ericksonian Hypnosis through Christopher Howard Training.

Publications/Affiliations/Achievements
Rita is an active member with the Professional Coaches and Mentors Association (PCMA). Rita created the workshop, "Women, Power and Body Esteem: Being a Woman in the 21st Century" which she lead for 11 years to over 2000 women all over the US and in Canada. Her work was featured in numerous publications and on national television. She is on the Board for Unity Christ Church of San Francisco where she is also the Worship Assistant to the Minister and serves on the Prayer and Healing Ministry team. She lives in San Francisco with her husband and their two cats.