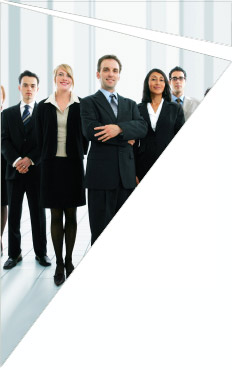 Back to the Team Index
Paul Wiegand
Consultant, Facilitator, and Coach


Experience/Background
Paul Wiegand provides consulting services, facilitation, training, and coaching to significantly enhance clients' capabilities in leadership, sales, and client relationships. Leveraging his expertise in the field of ethics, he helps clients to meet their ethics training requirements.

Earlier in his career, Paul was a VP of Humanics, Inc. and worked 14 years for Xerox Corporation as a Sales Representative, Sales Instructor, Training Manager, Sales Manager, and Manager of International Training Evaluation.

Facilitation: With solid business acumen, Paul facilitates executive and management teams in strategic planning, change management, and process improvement. He has extensive experience in leading and coaching action learning teams to accomplish business goals and develop leadership capability.

Training: Paul custom designs and facilitates training on various topics including leadership, finance, ethics, customer service, performance management, and sales. He also develops computer-based interactive reinforcement products.

Clients
GE, G.T.E., Equitable Life Assurance Society, MCI, Oracle, United Technologies, Anthem Life, AMTRAK, Colgate Palmolive, Equitable, Ferguson Enterprises International, Sanford Bernstein, Marriott, MCI, Otis Elevator, Revlon, TIAA-CREF, National Semiconductor; Not for Profit: Virginia Power, International Monetary Fund; Government: US Department of Treasury, U.S. Department of Interior

Education/Certification
Paul completed a BBA Degree in Marketing from St. John's University and has completed graduate studies (MBA) in Marketing and Human Resources Development (M.A.).

Publications/Affiliations/Achievements
Paul is author of on-line training products on the topics of management practices, ethics, and finance. He served as the Xerox Corporation Consultant to the White House where he developed a Performance Appraisal Administration Program for White House employees.