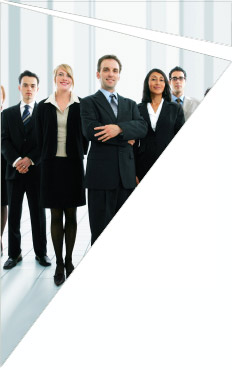 Back to the Team Index
Miri Saar
Executive Coach, Consultant, and Facilitator


Experience/Background
Miri brings a breadth of global and multinational experience, encompassing over twenty years of corporate management, organizational development, executive coaching, and leadership development. She has served as Senior Vice President of Human Resources in multinational hi-tech corporations and Israeli hi-tech start-ups. Miri specializes in assisting talented, technically oriented leaders who seek to increase their organizational alignment with business strategies and goals. She has worked with companies experiencing tremendous growth, as well as companies that are downsizing or going through M&A integration processes. Since 2010, she has had an executive consulting and coaching practice.

Executive Coaching: Miri specializes in coaching C-level, senior management and mid-management in the hi-tech, non-profit and consulting sectors. She helps leaders analyze "real world" situations and formulate clear action plans by practicing methods of effective communication, engagement and negotiation. Miri is sought after for her astute ability to create the deep levels of trust that allow for collaboration toward meaningful leadership improvement and sustainable change.

Consulting and Facilitating: Miri helps organizations devise and execute strategic planning in complex business environments, primarily by implementing innovative change practices, including gamification tools and conflict resolution techniques.

Clients
Conexant Systems Inc. (USA & IL), Wilocity (IL), Zixi LLC (USA & IL), Entropic Communications (USA & IL), Cogniview (IL), GPS-Finding Your Way to Conflict (Australia), YCBC (IL), Neshey Herut (IL)

Education/Certification
Miri holds an M.A. degree in Conflict Resolution and Negotiation, and a B.A. in English Literature and Applied Linguistics, from Tel Aviv University. She also completed an intensive one-year program in Executive Business Administration at Tel Aviv University. Additionally, Miri is a Certified Mediator, having completed Advanced Mediation Training offered by Israel's Ministry of Justice.

Languages/Professional Affiliations
Miri is multi-lingual, speaking, reading and writing fluent English, Hebrew and Spanish. And, she is a member of Israel's Professional Human Resources Association.