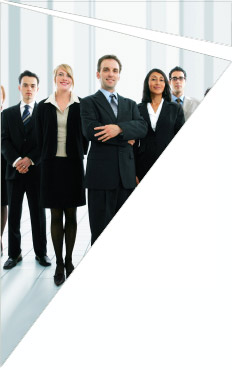 Back to the Team Index
Julian Chu
Executive Coach, Facilitator, and Consultant


Experience/Background
Julian is a seasoned communication professional with over 20 years of experience in corporate communications, brand management, and public relations. By integrating knowledge, rich experiences of facilitation, training, coaching and communication, Julian brings unique value to leaders enhancing their capabilities in self-development, catalyzing and growing people, cascading vision and values to business organization, and forging branding edge.

He has held senior positions in leading multi-national corporations including Asia director of corporate communications at Johnson Controls International, president of LHC Porter Novelli consultants, group director of corporate communications at Ogilvy Public Relations, VP at Ogilvy and Mather Identity Management, and director of corporate affairs at Star TV (Taiwan).

Coach and Facilitator: Through his work as a coach and facilitator, Julian aspires to help others enrich their lives personally and professionally. He has coached executives and delivered leadership programs in various companies in the greater China region. As a facilitator, he conducts training in crisis communications, corporate spokesperson, and strategic corporate branding for corporation executives and general professional managers.

Clients
Consulting and coaching clients include ABF, Abbot, Accenture, Atlas Copco, Bayer, Corning, Dow Corning, Formica, Fonterra, HSBC, Lenovo, Logitech, Mars, MSL Group, SKF, Standard Chartered, Sykes, Shanghai Airlines, Toll, Unilever, TSMC, and 35.com.

Education/Certification
Julian is a Professional Certified Coach both through the International Coach Federation as well as International Coach Academy. He is also a certified Coach for Stakeholder Cantered Coaching by Marshall Goldsmith. He earned his Master Degree in Public Relations at Boston University, MA, USA. And he has earned his Bachelor Degree in Journalism and Political Science at National Chengchi University, Taiwan. Julian is also a DDI certified facilitator.

Publications/Affiliations/Achievements
Julian is from Taiwan and speaks Mandarin and English fluently. He is currently living in Shanghai with his wife and their 17-year old daughter. He loves calligraphy and plays saxophone in his leisure time.