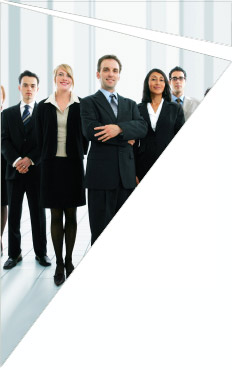 Back to the Team Index
Jackie McGrath
Executive Coach, Consultant, and Speaker


Experience/Background
Jackie brings over 18 years in technology sales and marketing management, senior-level strategy consulting, and leadership development to her work. Before starting her coaching and consulting practice in 2000, Jackie was Vice President of Business Development at CoVia Technologies.

Prior to Covia, Jackie was CEO and co-founder of Insight Out Collaborations, a Creativity and Leadership Development Company that she co-founded with Professor Michael Ray of Stanfordís Graduate School of Business. Jackie started her career in sales and marketing and was recognized as a top performer at both IBM and Silicon Graphics.

Coaching: Jackie specializes in coaching senior executives to maximize performance in environments of rapid change, ambiguity, and high levels of stress. She is known for her ability to quickly identify core issues and support her clients in accelerating their self knowledge and self awareness so that they can develop personal mastery in all areas of their lives. She is often brought in specifically to work with top leaders that are facing major challenges.

Clients
Abbott Labs, Agilent Technologies, Clorox, Electronic Arts, Genentech, Granite Construction, Hewlett Packard, Juniper Networks, Network Appliance, Protiviti, Stanford University, and the US Navy. She has coached at the officer and CEO levels of Fortune 1000 companies.

Education/Certification
Jackie holds a B.S. in Engineering and a M.S. in Organizational Psychology. She is a Certified Professional Coach.

Publications/Affiliations/Achievements
Jackie has lectured extensively on the topics of personal creativity and innovative leadership and has been a guest lecturer at Chicagoís Graduate School of Business and Stanfordís Graduate School of Business and Graduate School of Engineering. Additionally, Jackie teaches on the topics of innovative leadership, personal creativity, and coaching for leaders through the Stanford Continuing Studies and Stanford Professional Education Programs.