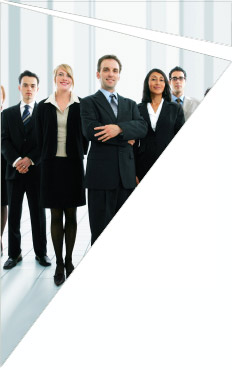 Back to the Team Index
Gwen Havern
Executive Coach, Consultant, Facilitator


Experience/Background
Gwen has worked with hundreds of leaders in the US, Europe, and Asia. Her professional background includes a variety of positions in Fortune 500 companies, including Director of Global Learning at Analog Devices, where she translated the senior team's strategy into enterprise planning for leadership development and processes. With the Gilmour Group, Gwen works with CEOs and their staffs to increase their effectiveness through an integral coaching process and targeted strategic off-sites.

Coaching: Gwen helps leaders to clearly understand their strengths and areas for development, and then to focus on building the most relevant high-impact leadership competencies and practices. Gwen's pragmatic approach has helped leaders in numerous areas including strategic thinking and planning, building high performance teams, influence, conflict management, and work/life balance.

Consulting and Facilitating: Gwen consults with organizations on building their strategy, leadership pipeline, and high performance teams. She helps leaders to develop and communicate their strategy, and to identify the knowledge, resources, and processes required for execution. She has worked in a variety of industries but specializes in high tech environments.

Clients
Adobe, Apple, Applied Materials, Analog Devices, Atrenta, Cirrus Logic, Dole, El Camino Hospital, GSIG, iWatt, Mirapath, National Semiconductor, Pacific Bell, SBC, Second Harvest Food Bank, Stanford Linear Accelerator, Stanford University Nanotechnology, and Stellar Solutions.

Education/Certification
Gwen earned a B.A. in Psychology and an M.A. in Counseling Psychology. She has attended numerous leadership programs including an Executive Human Resources program at Michigan Business School. Gwen is certified to administer MBTI, Booth, and PDI 360 Instruments. She is a certified New Ventures West coach and a licensed Marriage and Family therapist.