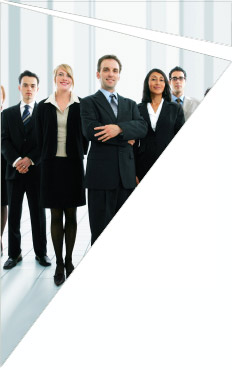 Back to the Team Index
Frank Wagner
Executive Coach and Instructor


Experience/Background
Frank has been a full time consultant in the field of leadership since 1981. Frank's consulting career began when he joined the staff part time at The Center for Leadership Studies with Paul Hersey in the late 1970s. He then became a partner and director at Keilty, Goldsmith & Boone and later co-founded Prism Ltd in 1986.

Training: Frank's training specialty is leadership behavior with an emphasis on commitment, teamwork, influencing across organizational boundaries, coaching, and faster strategic planning and execution. His training designs all revolve around a specific leadership model supported by exercises and tools to apply the concepts learned.

Coaching: As a behavioral coach, Frank brings a broad base of experience working with individuals from mid-level management through C-level positions. He is also a master trainer of coaches in behavioral coaching.

Clients
Apple Computer, Citibank, Coca-Cola, Dun & Bradstreet, General Foods, IDS Financial Services (after acquisition by American Express), IBM, KPMG, Lawrence Livermore & Sandia National Laboratories, Microsoft, NationsBank, Reebok International, Sequent Computer (now part of IBM), Tektronix, Trinity Rail, Warner Lambert, Wells Fargo Bank, 3D Systems, Keen Footwear, Network Associates, Rhythm & Hues Studios; Not for Profit: The East West Institute, American Red Cross, Canadian Red Cross, International Federation of Red Cross, Red Crescent Societies, Volunteers of America; Government: FBI

Education/Certification
Frank has a Ph.D. and an MBA from The Anderson School of Management, UCLA, where he also served as a Post Doctoral Scholar. His undergraduate degree is in Economics from Santa Clara University.

Publications/Affiliations/Achievements
His publications include: "The Power of Total Commitment, The Coach's Playbook," "The Coach's Playbook for Leaders," and "The Leader's Guide to Encouraging Development."