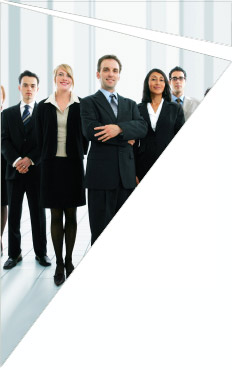 Back to the Team Index
Christopher Cappy
Consultant, Facilitator, and Instructor


Experience/Background
Christopher has over 20 years of consulting experience in the areas of business strategy, execution, executive education, and the change management space where these areas intersect. He is experienced working with top executives and their teams as well as with Boards of Directors.

For 4 years, Christopher worked with the award-winning Executive Challenge Program at Boston University's School of Management, an innovator in experiential and action learning methodologies. For 11 years, he was a faculty member at GE's Management Development Institute at Crotonville in Ossining, New York, and served as lead consultant with Work-Out/CAP for the GE Appliances business. During 1995 to 2000, he and his team served as the sole-source provider for the design and implementation of IBM's worldwide ACT initiative in over 20 countries.

Consulting and Facilitating: Christopher helps organizations to accelerate the execution of strategy in their complex business environments, implement change through innovative change practices, and link leadership education with real-time work challenges. Chris also coaches teams to help them develop and sustain high performance.

Instructing: Christopher is a dynamic and knowledgeable instructor on various leadership and organizational topics.

Clients
GE, IBM, Meridian Gold, McKesson, Porsche Driving Experience, Duke Corporate Education, Institute for Strategic Exploration; Not for Profit: Recreational Boating and Fishing Foundation

Education/Certification
Christopher received a B.S. in Production Management from Rochester Institute of Technology. He is a graduate of Boston University's Management Development Program and Columbia University's Advanced Organizational Development Program.

Publications/Affiliations/Achievements
Christopher is a founding member of The Learning Network and has published several articles on the topic of successful organizational change initiatives.