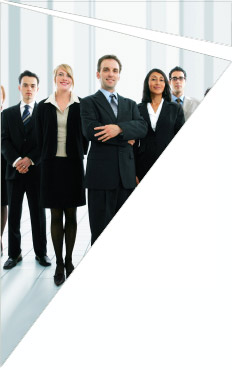 Back to the Team Index
Carole Henmi
Executive Coach, Facilitator, and Consultant


Experience/Background
Carole brings over 20 years of corporate management experience to her executive coaching and leadership development practice. She has held numerous leadership roles in Fortune 500 corporations, including American Express and Oracle Corporation, before launching her private practice in 2001. Carole has worked in hi-tech, biotech, financial services, travel and entertainment, non-profit, and the consulting sectors.

Coaching: Carole has extensive coaching experience with all levels of leaders, from mid-level management to C-level executives, in leading corporations throughout the world. Carole combines the art of coaching with a deep understanding of the challenges facing today's leaders. She brings out the leaders' full potential so that they can make powerful and lasting contributions in their roles, while achieving greater satisfaction in their lives.

Consulting and Facilitating: Carole has developed and taught a variety of leadership development courses to audiences in the US, Europe and Asia, and continues to be on the teaching faculty of several leading organizations. Her areas of expertise include: coaching and development, building and leading management teams, communication and influence, executive presence, situational leadership, collaboration and teamwork, and career development and work/life balance.

Clients
Genentech, Oracle Corporation, American Express, Stanford University, Adobe, Medtronic, Cisco Systems, Intuit, Xilinx, Apax Partners, FreMantle Media, Frost & Sullivan, California State Automobile Association and Nike

Education/Certification
Carole holds an MBA and is professionally certified in coaching. She is certified to administer numerous 360 feedback instruments, The Birkman, and Values Technology. And she has completed extensive training on the Enneagram.

Publications/Affiliations/Achievements
Carole is currently on the teaching faculty for New Ventures West, a leading coaching institute based in San Francisco. She has received several corporate awards and recognitions for her work in developing leaders, and has been a featured conference presenter. Carole and her husband enjoy yoga, hiking and traveling to remote cultures throughout the world.