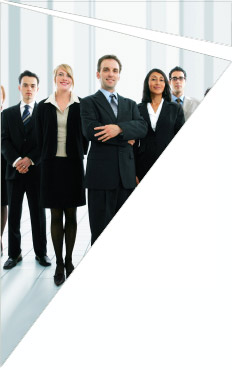 Back to the Team Index
Brenda Goodwin
Executive Coach


Experience/Background
Brenda has over 20 years of experience working for Fortune 500 companies (DuPont, Merck & Company Inc, Johnson & Johnson, and Sunmark Industries, a division of Sunoco Oil Company). She has worked in various divisions including Research and Development, Management, Marketing, Finance, Training and Development, Sales, and Human Resources. As a former VP of a management consultant company, she was responsible for Business Management, Strategy and Product Development. For the last 15 years, she has coached executives and senior level managers in various organizations.

Coaching: Brenda coaches individuals regarding their professional development, management, leadership, integrated life, renewal, and building sustainable relationships and networks. She also developed and implemented training, and conducted coaching in the following areas: empowerment, diversity, communication skills, conflict resolution, professional development and team building. She brings empathetic listening, insight, and compassion to her work. Using integral coaching and her management consultant skills, she builds emotional intelligence in her clients for rapid and long lasting results.

Clients
Hewlett Packard, Merck & Company, Dey, An Affiliate of Merck, Barclay's Global Investor, Stanford Linear Accelerator Center, University of California, Berkeley

Education/Certification
Brenda earned an MBA in Marketing and Management from the Wharton School, and a BS degree in Chemistry from Morgan State University. She is certified as an Integral Coach (New Venture West, San Francisco, CA). Brenda is certified to administer the Clark Wilson 360 Feedback Instrument.

Publications/Affiliations/Achievements
Brenda mentors New Ventures West professional coaching candidates through their year-long coaching certification program, and participates on coach certification panels.